(February 07, 2019)
Conditions that characterized the market for most of 2018 have carried into 2019, though we expect the year-over-year growth in inventory and the commensurate decline in sales to abate within the next couple of months.  
Despite the slowdown in number of transaction, there are areas that have still increased in value.  Please contact me for neighbourhood specific information.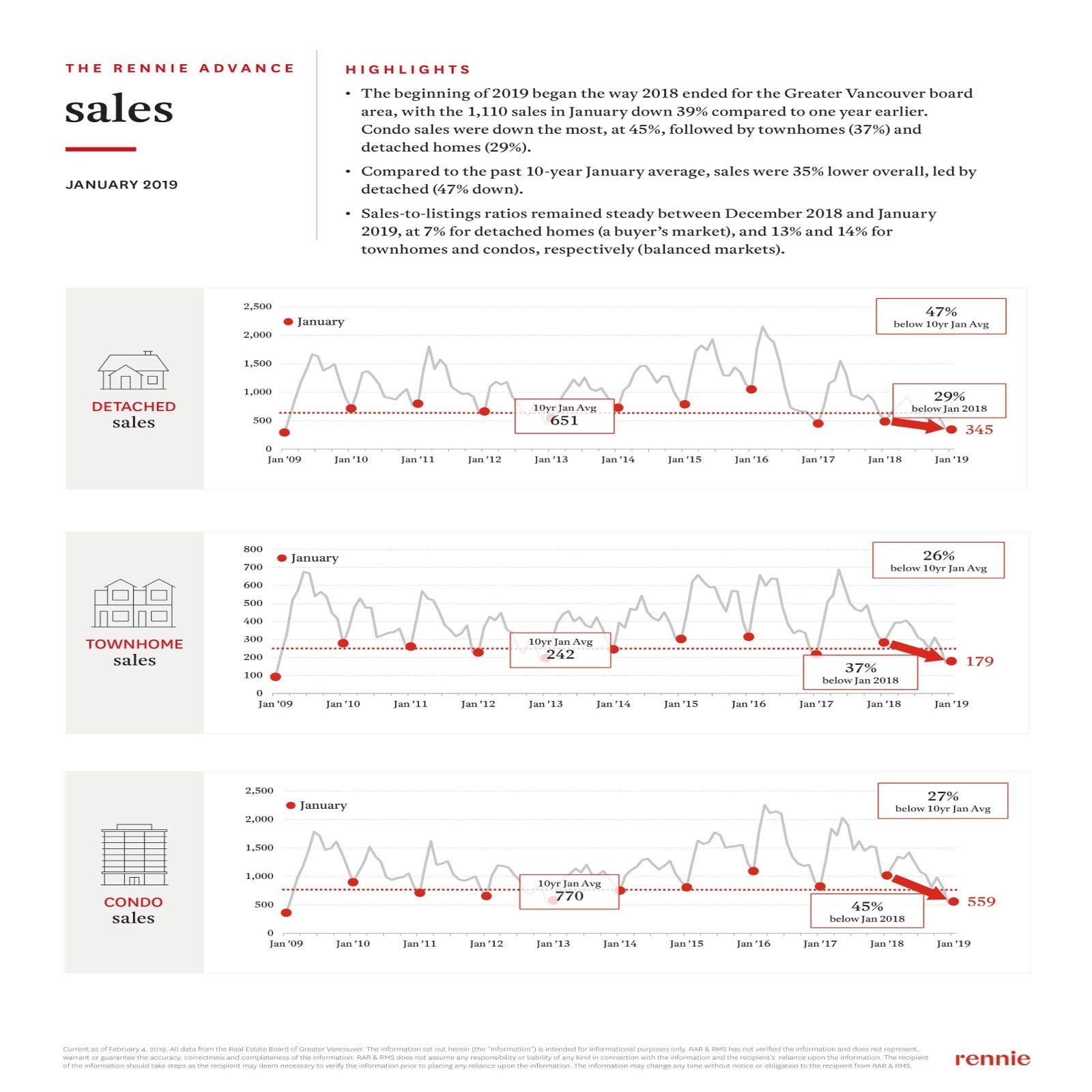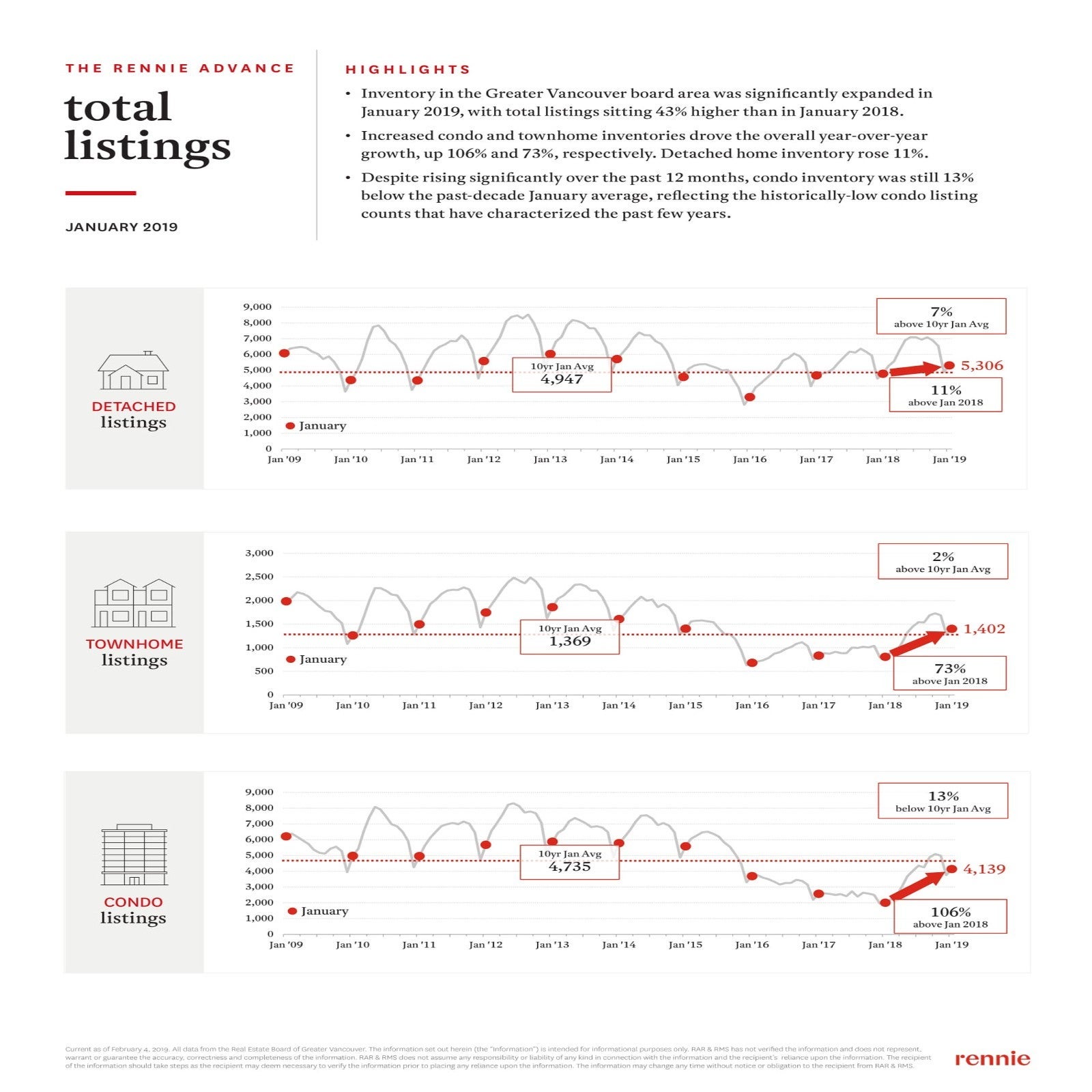 (January 03, 2019)
This is the fourth fewest number of transactions in any month in the past 10 years.  If you've ever thought about moving UP,  this is the time.  Conditions favour buyers in the detached (single family homes) segment.  Please contact me for neighbourhood specifics.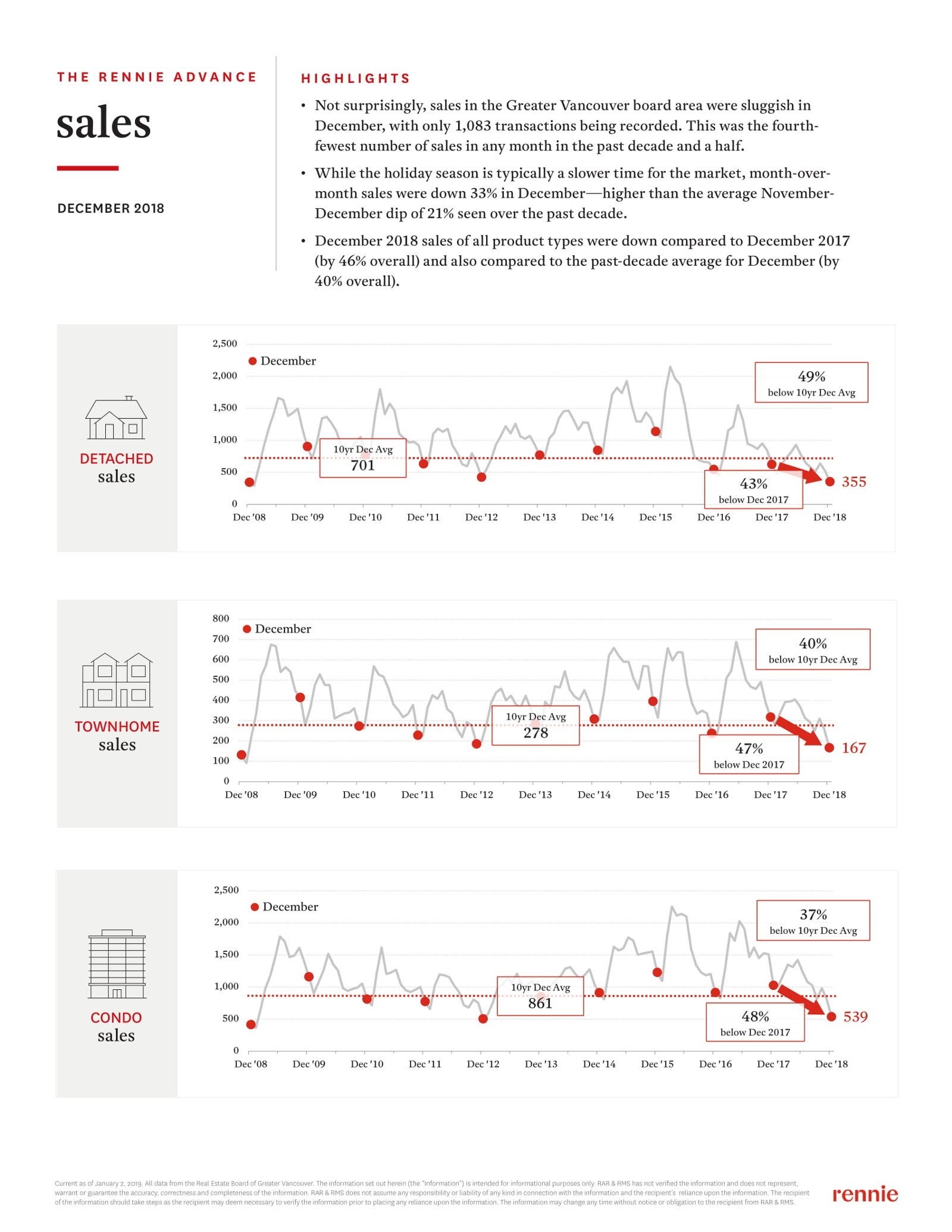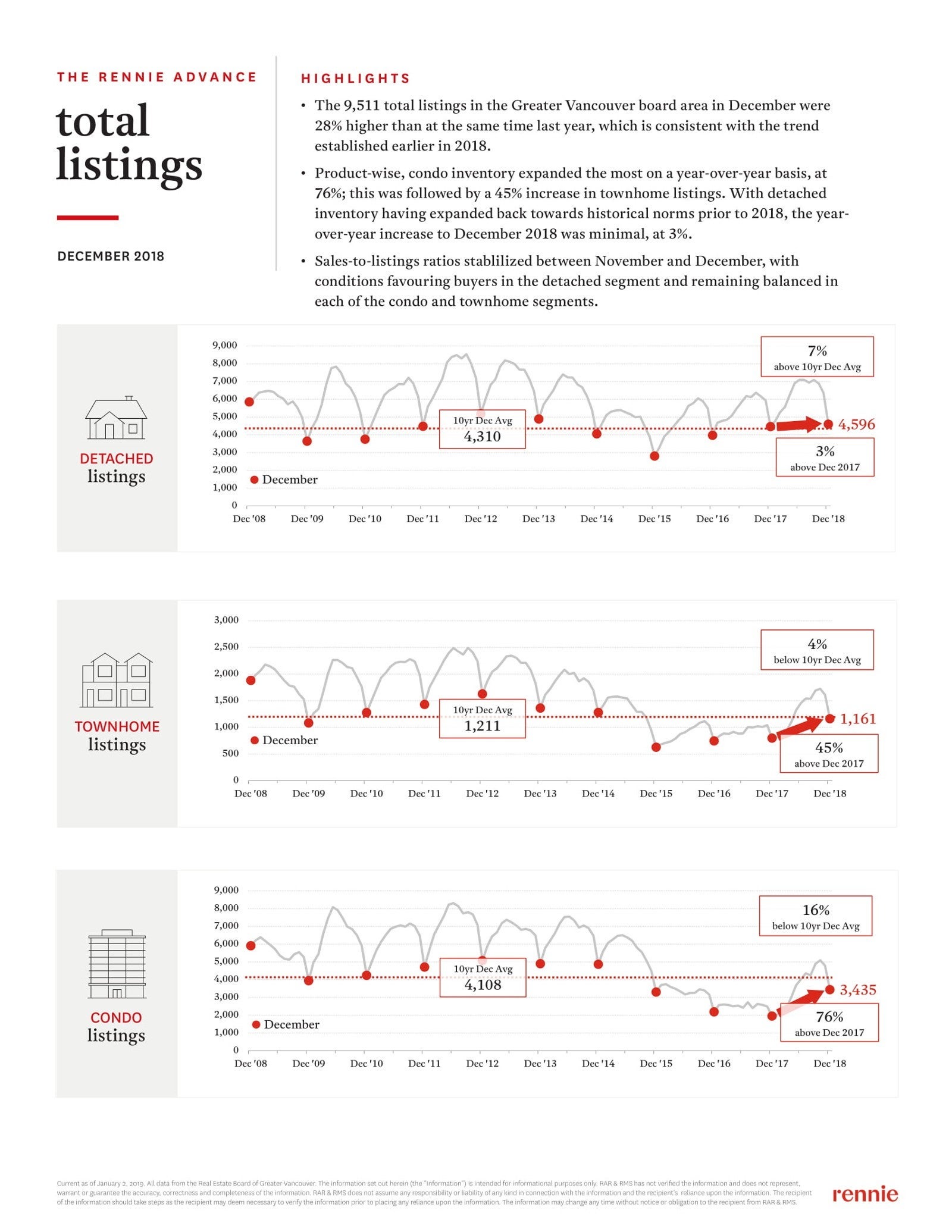 (December 05, 2018)
The expansion of overall inventory has been driven by the condo segment, with there being 2,000 more condos available for sale in November than there were one year ago.  Please let me know what specific neighbourhood and type of housing you would like more info on.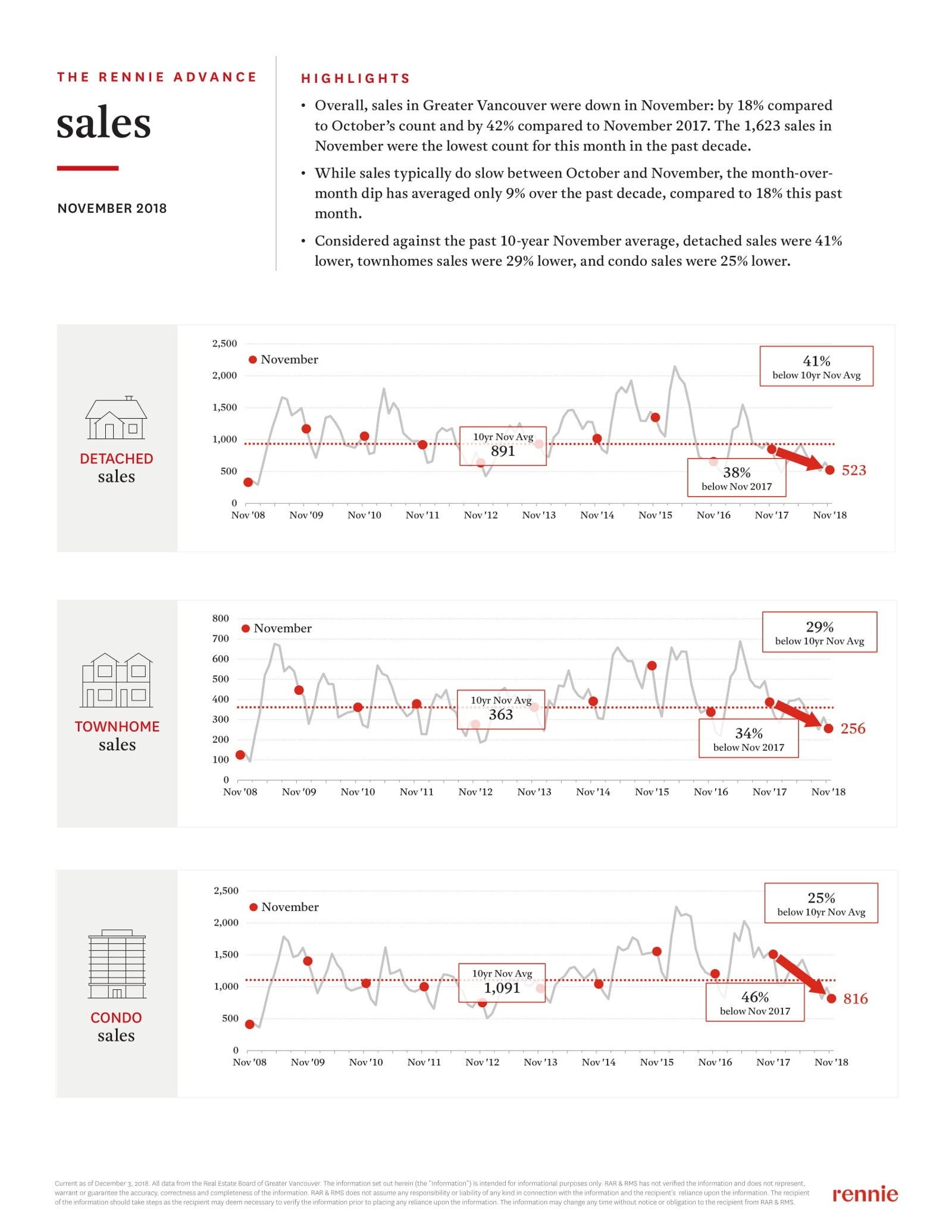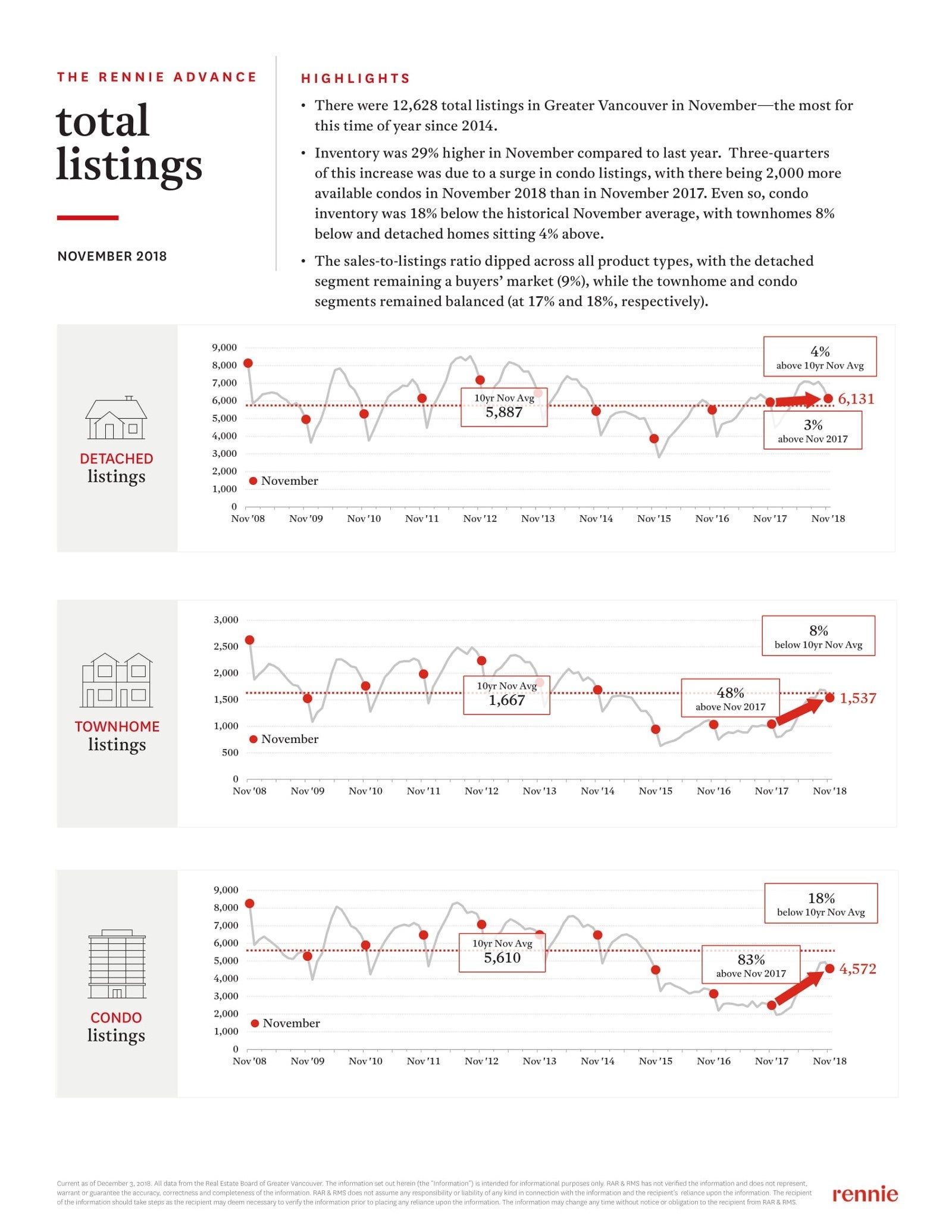 (November 12, 2018)
Whether you are buying or selling, please contact me today for a neighbourhood specific report.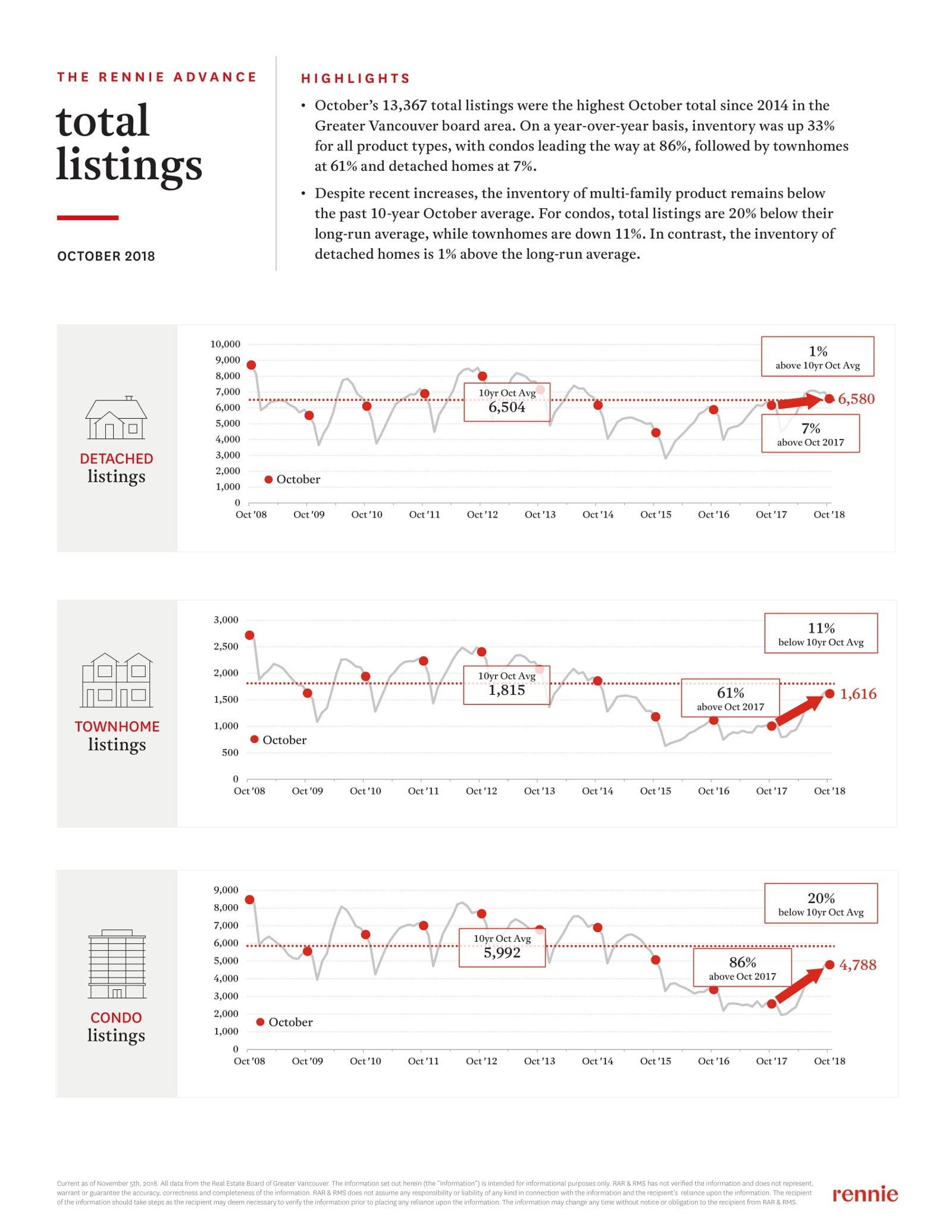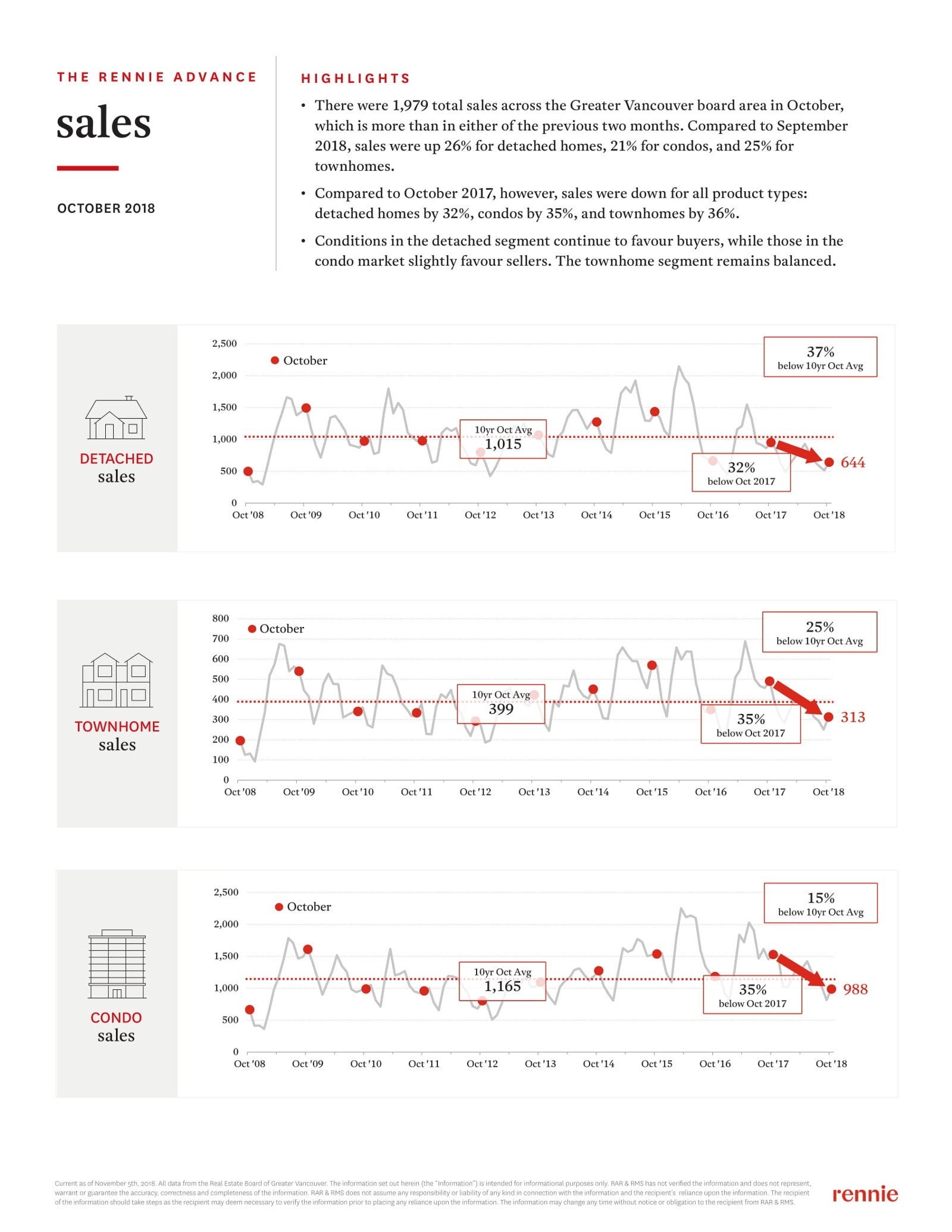 (October 09, 2018)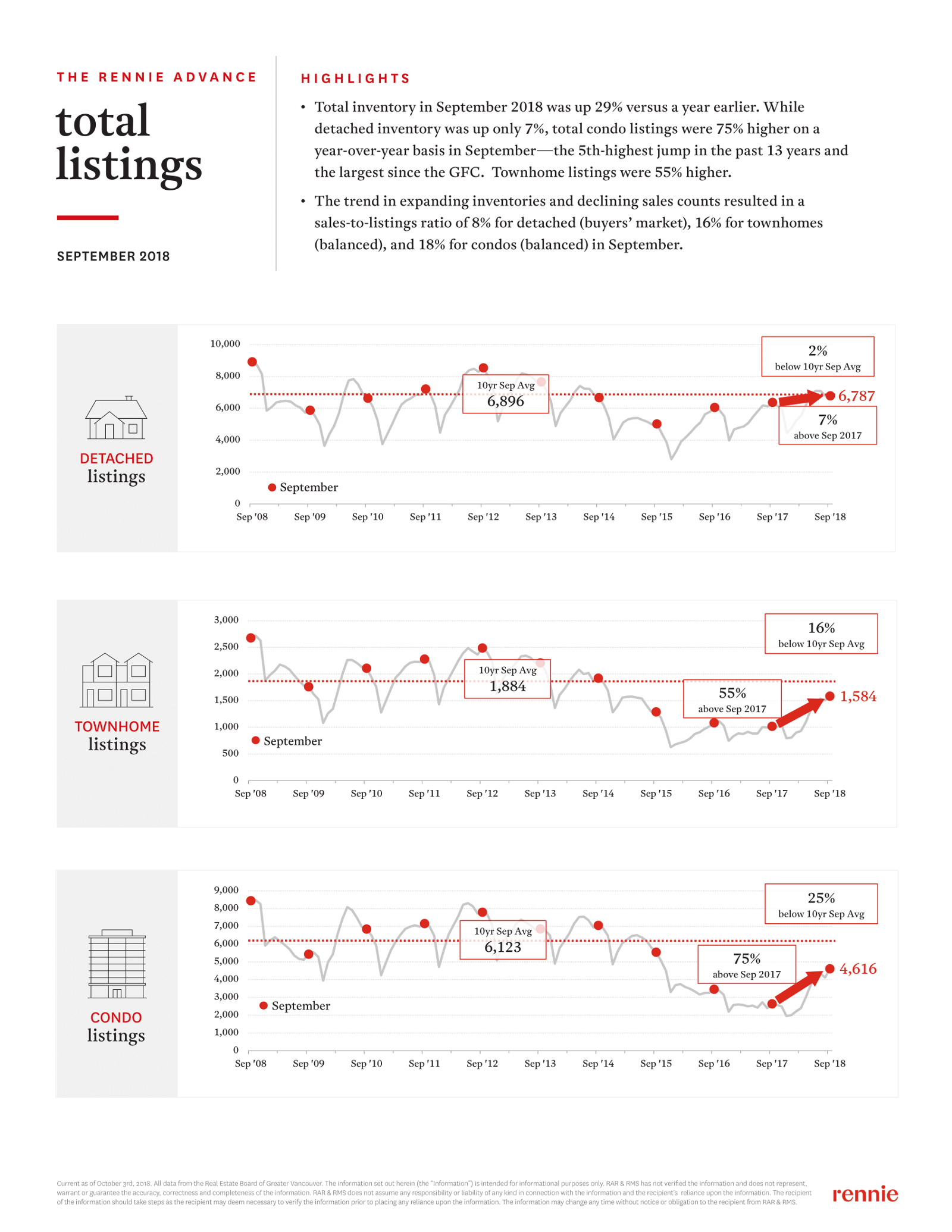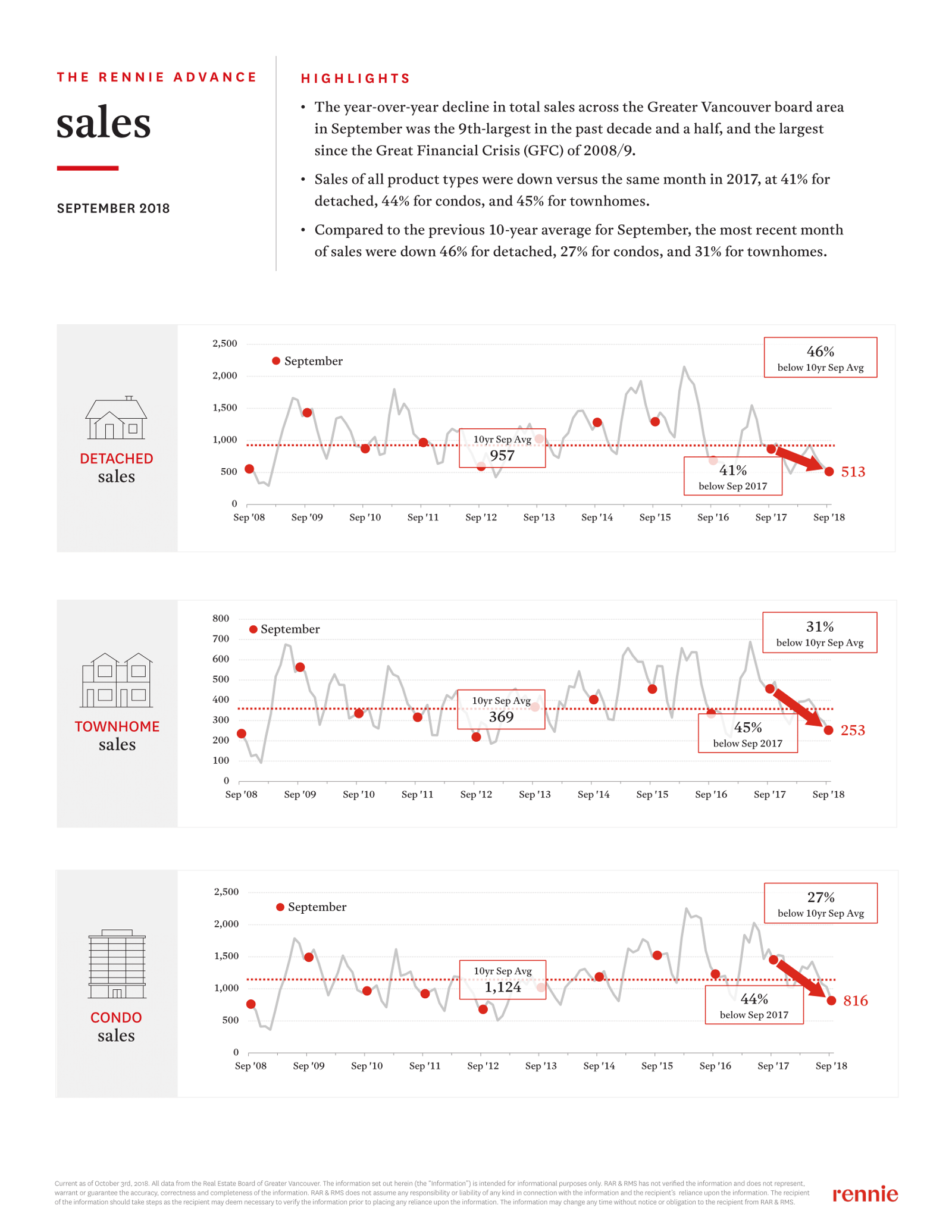 Categories
Archives

Subscribe To This Blog