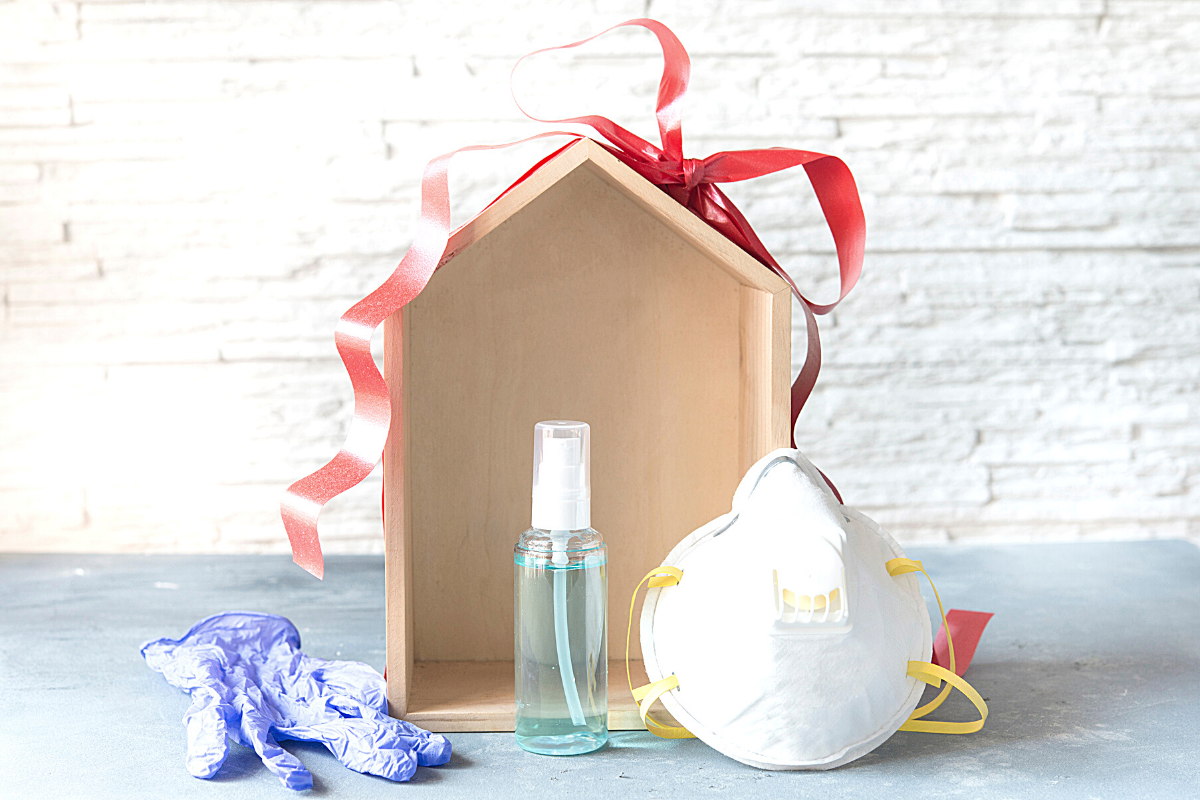 Just like any other industry, realtors have adjusted their practices for the buying and selling of homes.  There have been many changes implemented to help fulfill the requirements needed during a real estate transaction.  Today, we will focus on the buying side.
As we know, it's no longer acceptable nor safe to have large groups of people in a house, townhouse or strata property.  For those who are thinking of buying, these are some points you may be faced with:
You'll need to complete a health check form, confirming you are not exhibiting any signs of covid, that you have not travelled in the last 14 days or been in contact with someone who is showing symptoms.  This form will be different for every brokerage and will be signed by you and submitted to the listing agent and seller prior to entering the home.  Imagine completing one of these forms for every home you want to view.  
You'll need to wear a mask, your party may be limited to 2 people for a condo, children may not be allowed, and you may not be permitted to touch the usual ie. cabinet doors, counter tops, etc.  It's okay though, the listing agent will be available to assist us.
If a home is tenanted, you may not be able to view the tenanted portion until you have an accepted offer.
During a home inspection, you may not be allowed to be present until the last 30 minutes of the inspection time. 
Initial viewing times are dramatically shortened, anywhere from 10 minutes for a condo to 15 minutes for a house.  This time allocation really depends on the number of showings requested.  The level of interest in the property and the possibility of multiple offers is a whole other topic left best for another day.
And as always, you'll need to have your lenders pre-approval and maximum budget before starting.
The good thing that's come out of these extra steps is we now have a marketplace of serious parties on both sides.  No one is "just browsing or testing the market" during a pandemic.  Also due to the shortened marketing schedule, listing agents have more information available for you right out of the gates.  You'll see longer video coverage, more detailed floor plans, 3D virtual tours, aerial footage and more property history available sooner.
Although the experience in itself is different (not unlike grocery shopping or getting a haircut today), it's all worked out really well and become more efficient.   In fact, despite the global pandemic, last year in 2020 we saw over 30,000 homes sold on the Greater Vancouver Real Estate Board and another 20,000 on the Fraser Valley Board.  And my guess is there would definitely have been even more sales if there was more inventory available.
If you have any questions about purchasing real estate in today's Metro Vancouver market, please contact me.