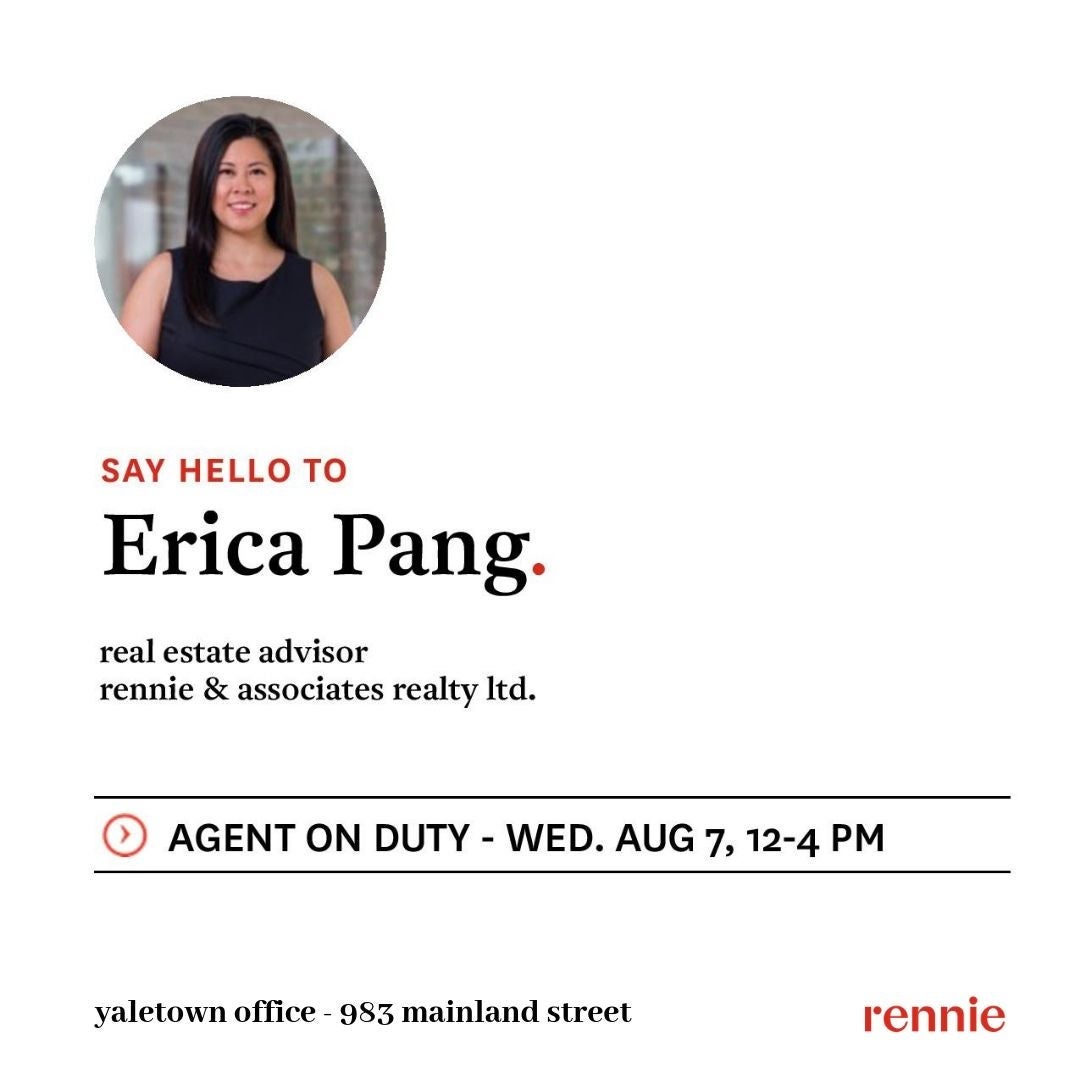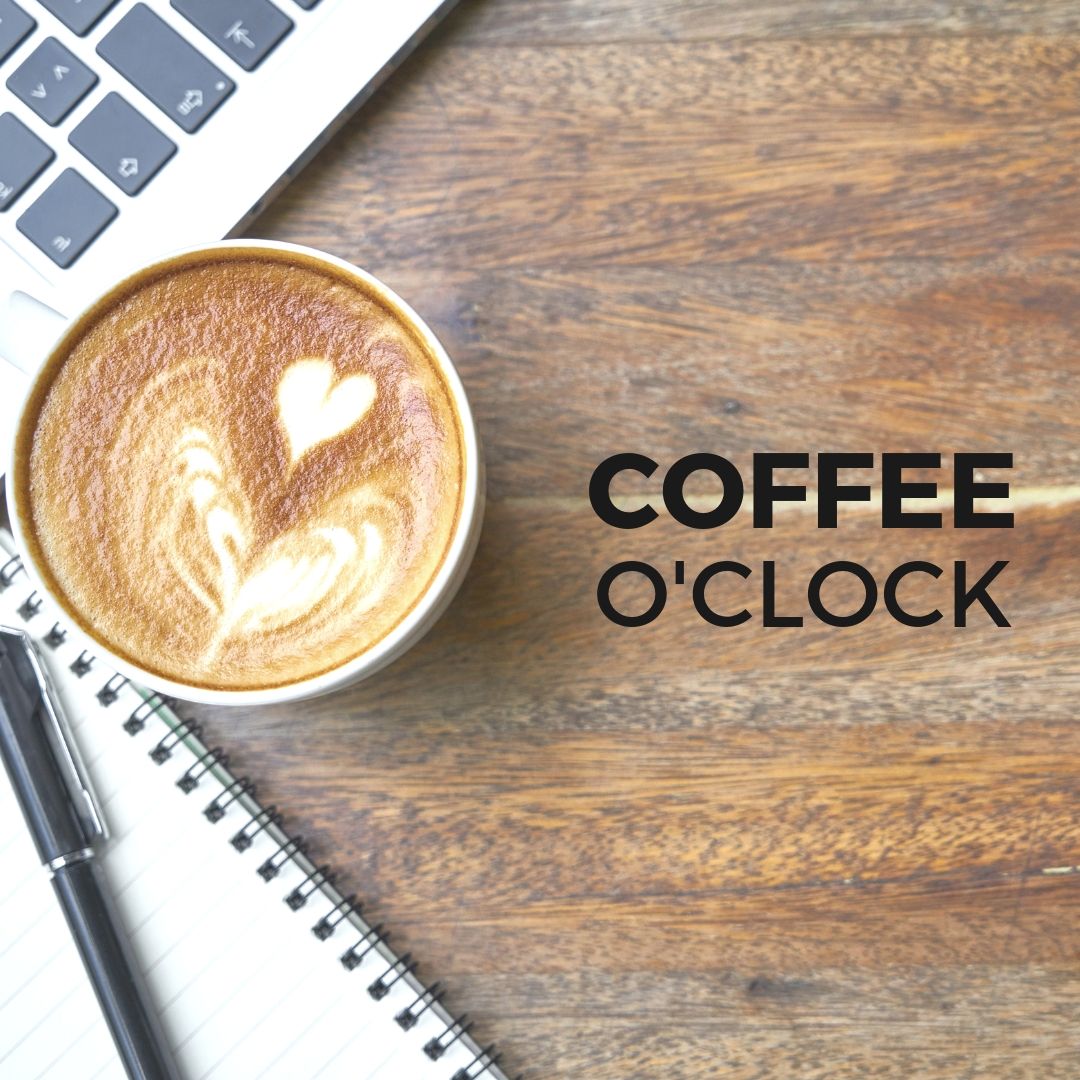 HELLO.  
I'll be at your service tomorrow 12-4, at our Yaletown location. Just walk in, or DM for a set appointment. 
You'll be interested to know there was a 24% increase in number of transactions in July 2019 compared to July 2018. The 6 o'clock news doesn't give you the complete picture. Let me present you the activity in your neighbourhood or even your building! 
OR... if you're just starting out, let me share with you my top 5 ways to save for a down payment, or 5 best ways to get your property ready for sale.
Looking forward to meeting you. 
Future dates are Aug 15 and Aug 23