THE RENNIE ADVANCE - JANUARY 2019
Conditions that characterized the market for most of 2018 have carried into 2019, though we expect the year-over-year growth in inventory and the commensurate decline in sales to abate within the next couple of months.  
Despite the slowdown in number of transaction, there are areas that have still increased in value.  Please contact me for neighbourhood specific information.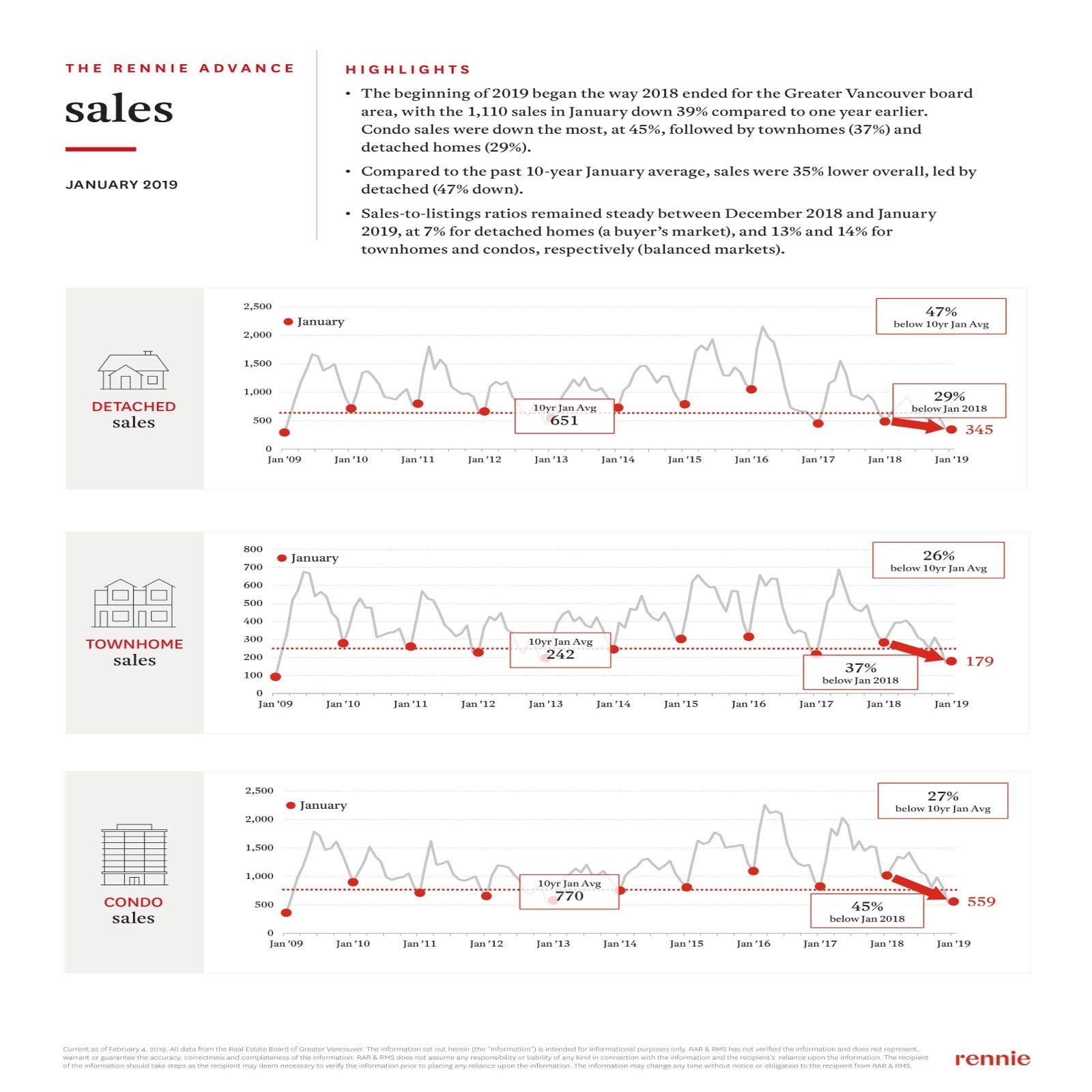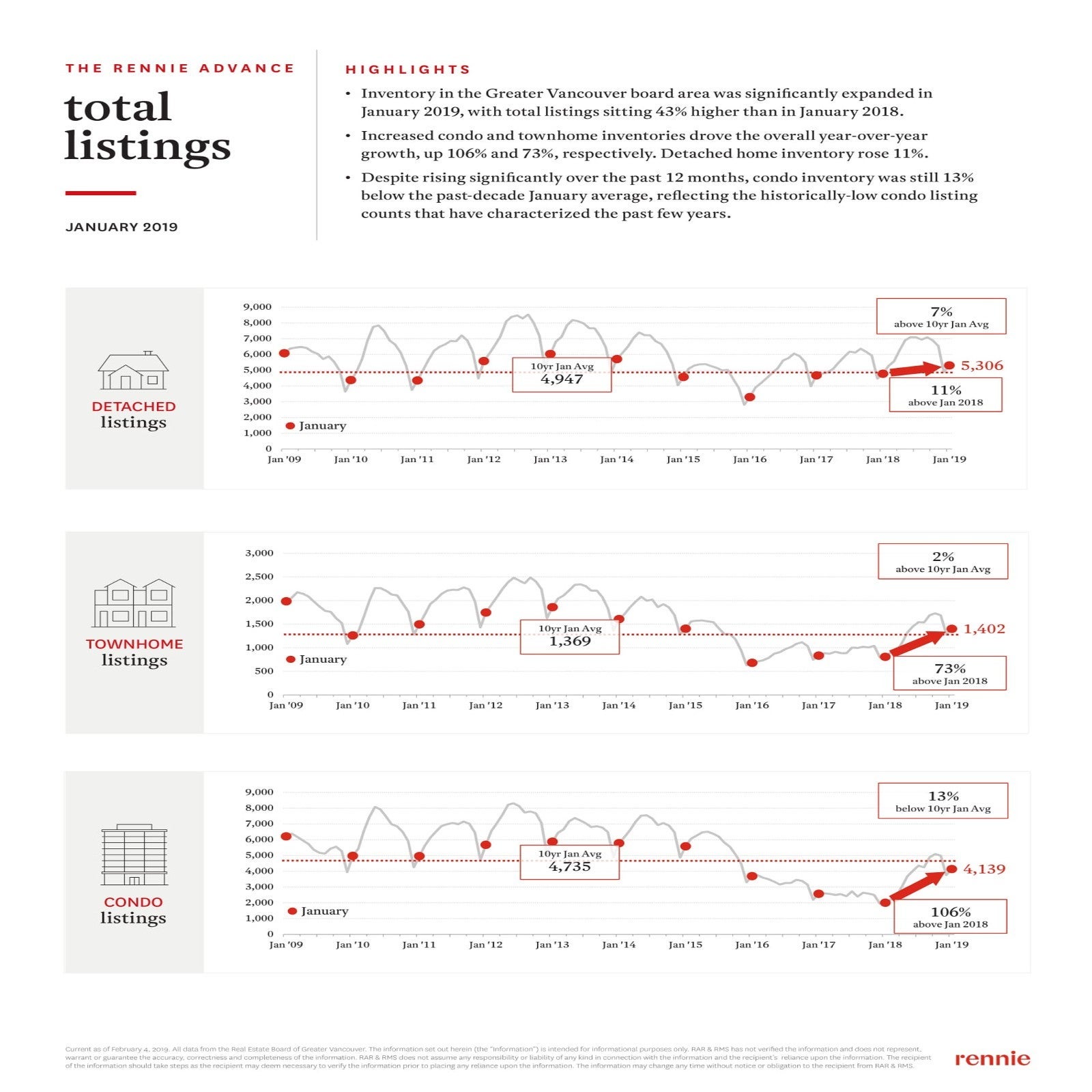 Categories
Archives

Subscribe To This Blog